Your Guide to 2021's Summer Transfers
If anyone tried to predict everything that would be happening this summer, no one would have gotten close to guessing that it would be one of the hottest summer transfer window…EVER. As summer comes to an end, let's review this year's transfers.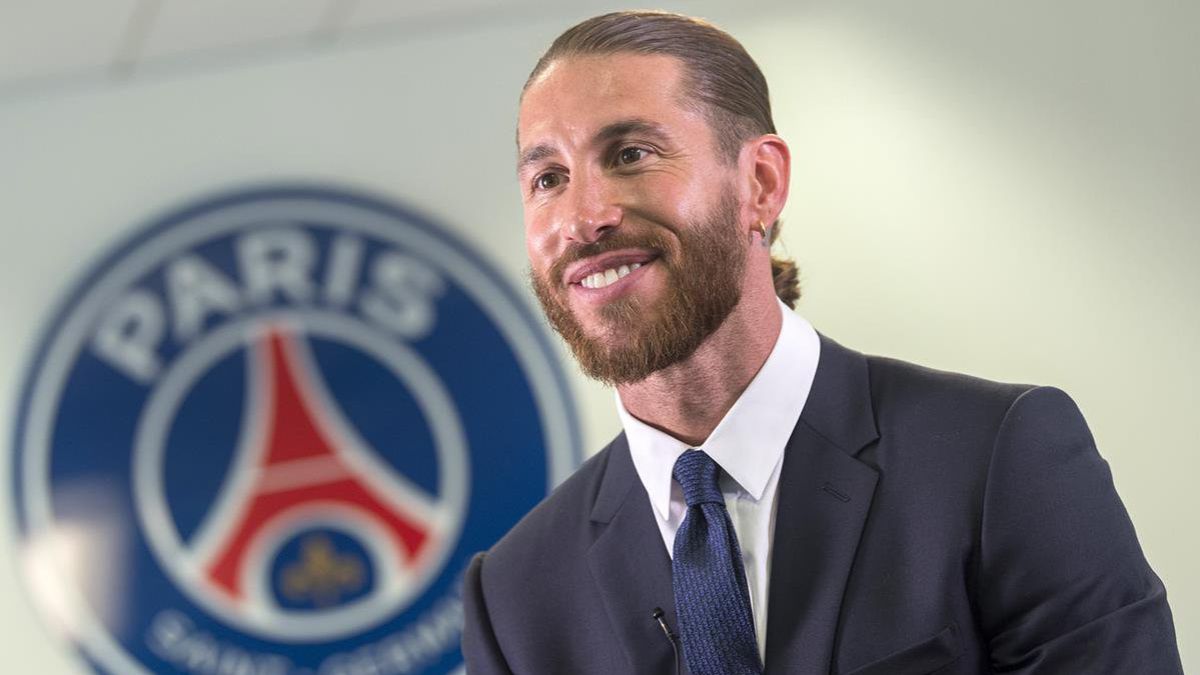 Sergio Ramos
Although we've known for some time now that Real Madrid's golden age had come to an end, Sergio Ramos leaving the club confirmed it. After Madrid didn't offer Ramos what he needed, he decided to leave and join PSG where his defensive skills are sure to show out on the field.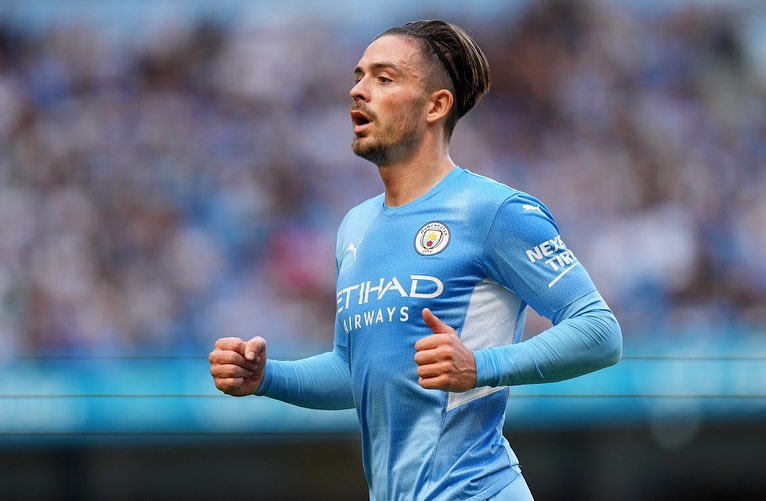 Jack Grealish
What is now regarded as the most expensive transfer of an English player ever, Grealish left Aston Villa to join Manchester City for a six-year contract that will run through 2027. Joining a larger team in the Premier League seems like a great move and it looks to have paid off as Grealish scored in the Champions League debut, contributing to the three point win in the opening group stage match over RB Leipzip.
Antoine Griezmann
With the evident struggles being felt by Barcelona, its safe to say that their thinking when it comes to saving the club haven't been all too smart. As a way to bring a much needed cash flow to Barca, Griezmann has been loaned away to his previous team Atletico Madrid. For Atletico Madrid this is amazing news as they've got one of their own again while also upping their opportunity of beating their rivals through the transfer. On the other hand, life made a full circle when Barce took out loans to to sign Griezmann in 2019 from Atletico...only to lend him back.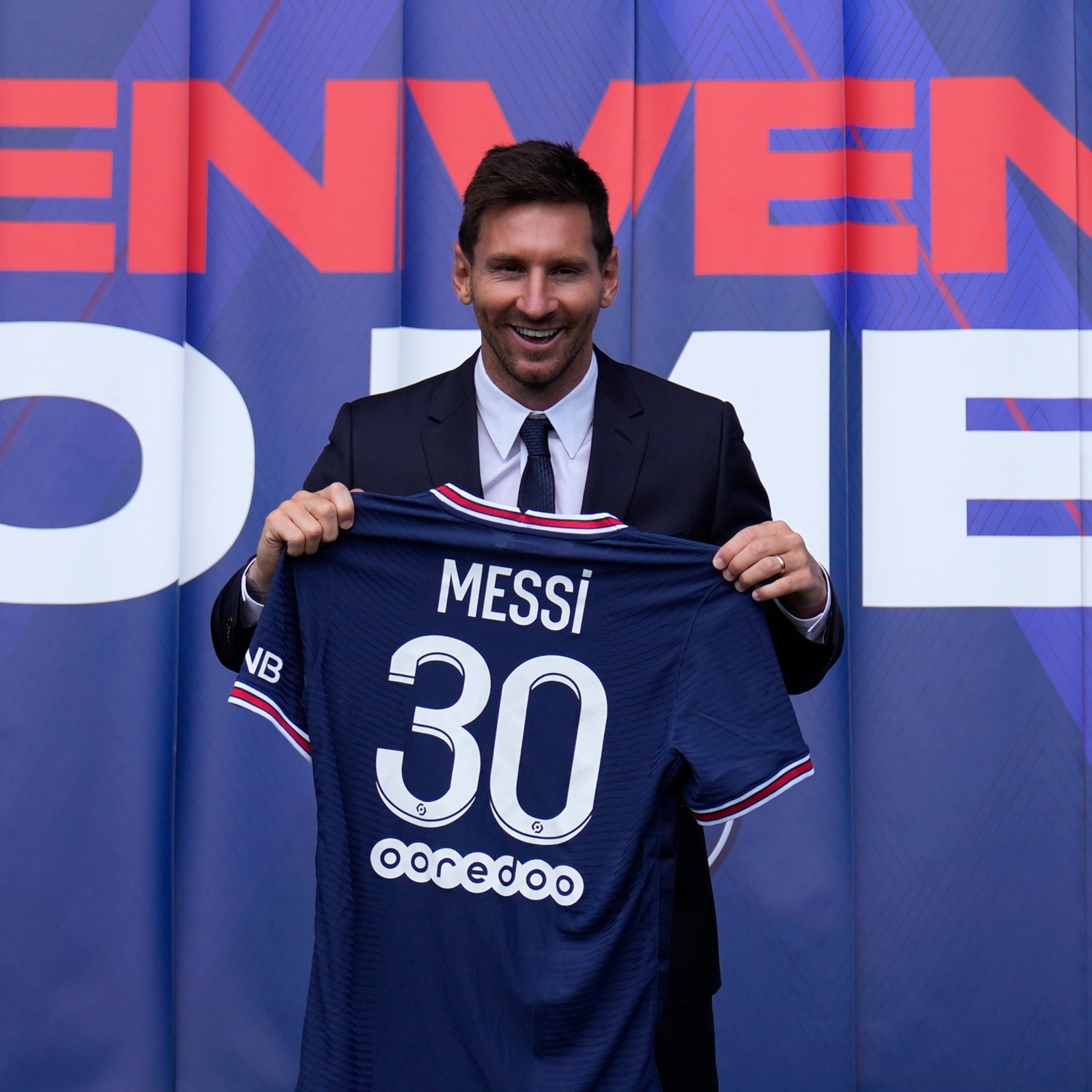 Leo Messi
After a shocking departure from Camp Nou, and talking to various teams to get a transfer deal made, Messi ended up a Parc des Princes with his old teammate Neymar. Messi will now play alongside his ex rival Sergio Ramos as well as Mbappe and Neymar. Although everyone was excited to see Messi at PSG for the possible trio of death, there's yet to be results from this transfer as Messi fails to make his first goal.
Romelu Lukaku
From Inter Milan to Chelsea, Lukaku is set to improve the Chelsea squad. After another team struggling to make ends meet, Inter Milan was able to help sort out their finances by letting Lukaku go. Still, their team will struggle as they move to fill in the void.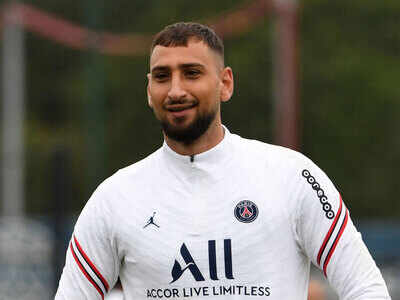 Gianluigi Donnarumma
After becoming the savior in the Euro Cup final against England and being possibly the best young goalkeeper in the world, it is safe to say that any team able to sign Donnarumma would be making a great move. Who got the bragging rights to say they landed the 22-year-old star? No one other than PSG, who signed also signed Messi and Ramos. The goalkeeper is sure to make a great saves and could possibly be the missing link to a Champions League title.
Cristiano Ronaldo
If Messi had the world on hold when his transfer from Barcelona to PSG was announced, then Ronaldo's news stopped the world completely. Although it came as no surprise that Ronaldo was set to leave Juventus, a whirl of emotions followed what came next. News outlets reported that Ronaldo would be signing Man City, his previous rivals leaving Man U fans devastated everywhere. In a turn of events, Ronaldo rejoined the devils and it has proved to be a smart choice as Ronaldo has scored at his first game and Champions league debut. 
There you have it folks, a quick summary of some of the hottest transfers this summer. Will they all prove to be worth it as the Champions League continue? Stay tuned to find out more. 
---