Weird Facts you didn't know you needed
Everyday we see football players scoring goals and breaking new records. What we don't know is some of the weird and strange facts regarding them outside the pitch. Here are five strange facts you didn't know you needed.
Antoine Griezmann & his children 
Imagine having three children, years apart but somehow having them all born on the same day? All three of his kids have been born on April 8th in 2016, 2019, and 2021 respectively. Is there some sort of planning involved or is this merely coincidence?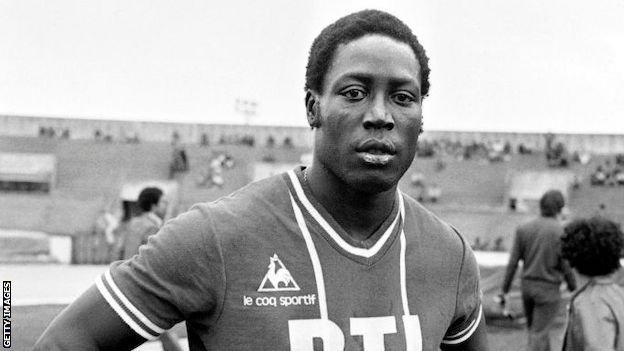 Jean-Pierre Adams and the 40 year coma
Although this name may not sound familiar, Adams was once a player for Les Bleus, Paris Saint-Germain and Nîmes. After a knee injury, Adams was sent to the hospital for surgery where due to improper care, he suffered from a cardiac arrest and brain damage, sending him into a coma that he would never wake up from again. He remained in a coma for 39 years in which his wife cared for him before his death on September 7 2021. 
Zlatan used to steal before he was famous 
Before having riches, Zlatan would see things he liked and steal them from stores. One time he even stole his teacher's bike to make it to soccer practice. On top of stealing, he wasn't the best student at school with his teacher noting that he was one of the most difficult students present. 
David Beckham was hazed at Man United
Regarded to many as the England Golden boy, Beckham was forced into an embarrassing hazing ritual at Manchester United when he joined the youth team. Standing in front of his teammates, Beckham was forced to performed a sex act on himself while looking at a former players poster all while his teammates watched and laughed.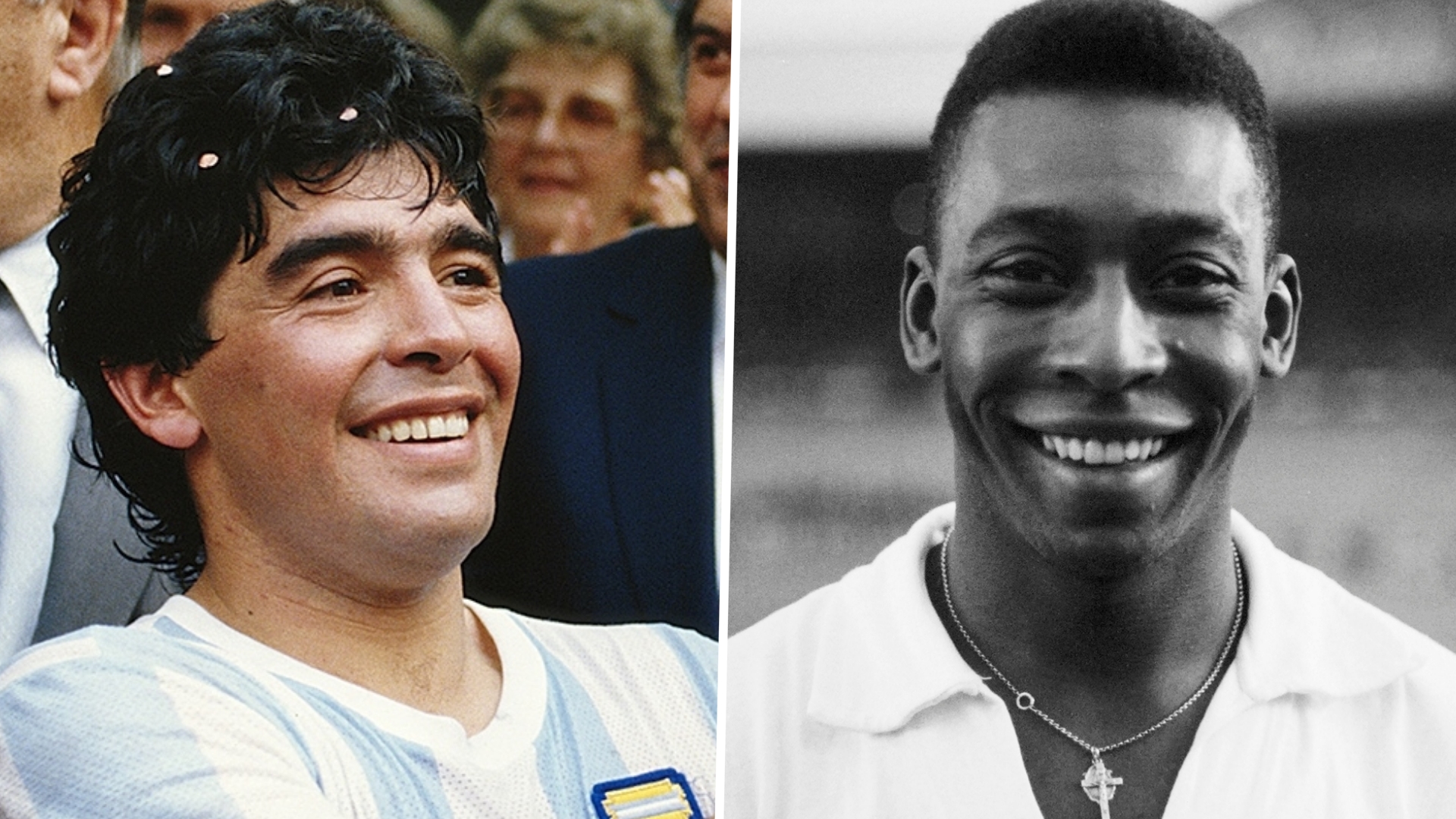 Player of the Century Mishap 
When the year 2000 came, FIFA decided to do a Player of the Century award and engage the younger generation by having them vote online. The poll came out with Maradona on top and Pele has the runner up. Citing that the result might be skewed to the younger generation preference only, a committee formed of journalists and analysts among other professionals was created. This committee voted Pele and therefore both won the award. It's been said that FIFA was not content with the initial results and that was the reason the committee was formed. 
So there you have it. Random facts you didn't know or needed to know that you now know about football and it's players.
---