Tragic deaths among football stars
If there is one guarantee in life, it is the fact that one day it will come to end. Beyond the dreaded fact that death is inevitable, everyone dreams of having a long healthy life with hopes of dying a peaceful manner at an old age. Unfortunately that often is not the case, as it was for these famous football players who saw their lives cut short.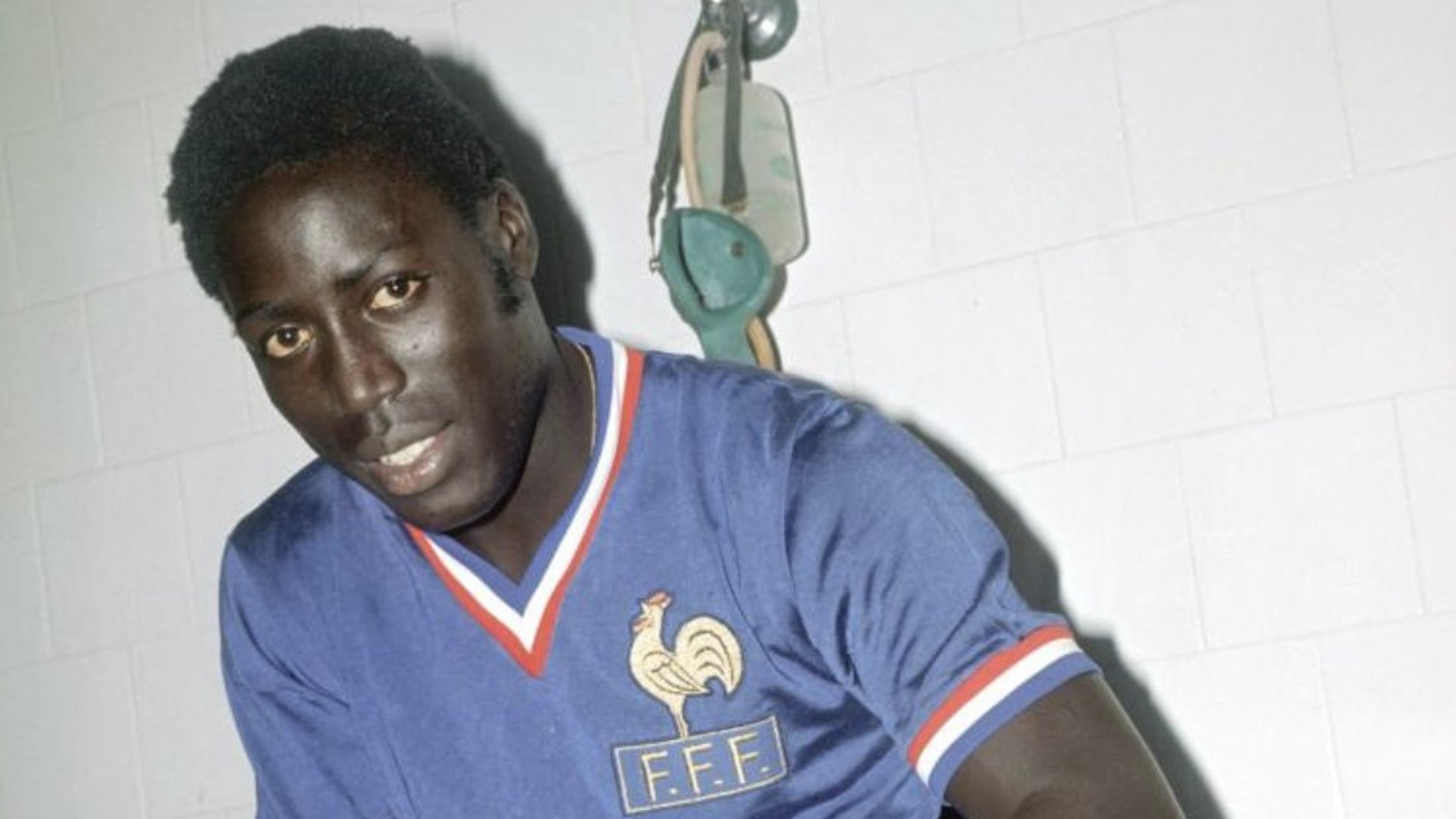 Jean-Pierre Adams
Although Jean-Pierre Adam's death was recent, life as he knew it ended abruptly nearly nearly 40 years ago when he went into a coma he never woke up from. In 1982, the French player injured his knee and required surgery. Due to negligence, Adams went into a cardiac arrest leading to brain damage. After 15 months of coma at the hospital, he was discharged, taken to his home to be cared for by his wife until his death, September 2021. Adams played for Paris Saint-Germain and the national French team. 
Andres Escobar
Andres Escobar's death caused shock waves in the world of football. Escobar played defense for Colombia's national team and when the World Cup in 1994 came around, Escobar was victim of the worst mistake one could make: an own goal. The own-goal ended Colombia's bid, leading to Escobar's own return home. As he returned, he was told to keep a low profile as fanatics remained angry at home. Despite the warnings, Escobar, went out to the bar where as he left, he was met by three men and women who argued with him about his auto-goal. Two of the man responded by taking out their guns and shooting him. Escobar suffered from six shots and bled to death. In response to the death, many of his teammates left the team.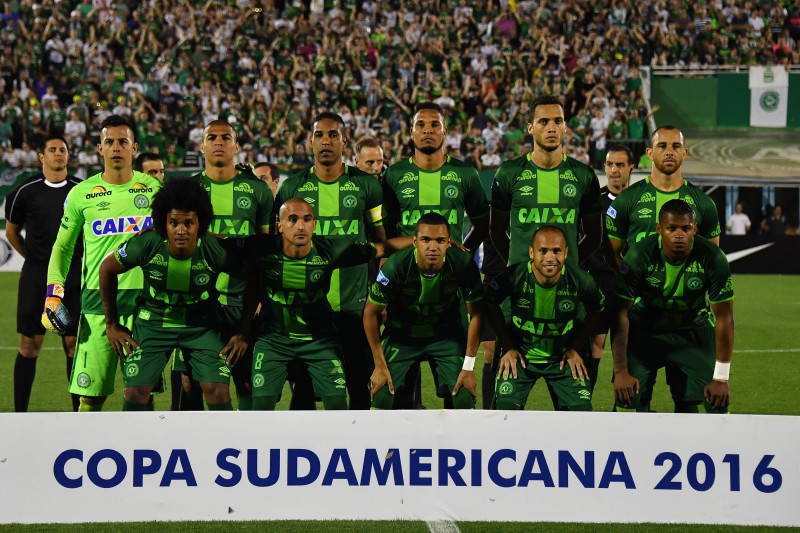 Brazilian Chapecoense team 
LaMia Flight 2933 was a charter flight that crashed in November 2016, killing 71 among 77 onboard. The flight was transporting the Chapecoense team to Medellin, Colombia, where the team was scheduled to play at the 2016 Copa Sudamerica Finals. Only three players survived the tragic crash.
Robert Enke 
This German player was known for playing in the Bundesliga but eventually ventured to other clubs like Barcelona. Although he was great as a goalkeeper, Enkee suffered from depression for six years which lead to him ending his own life. At the young age of 32, the player took his own life by standing in front of a passing express train. Police confirmed that his death was a suicide and found a suicide note but its contents remained private.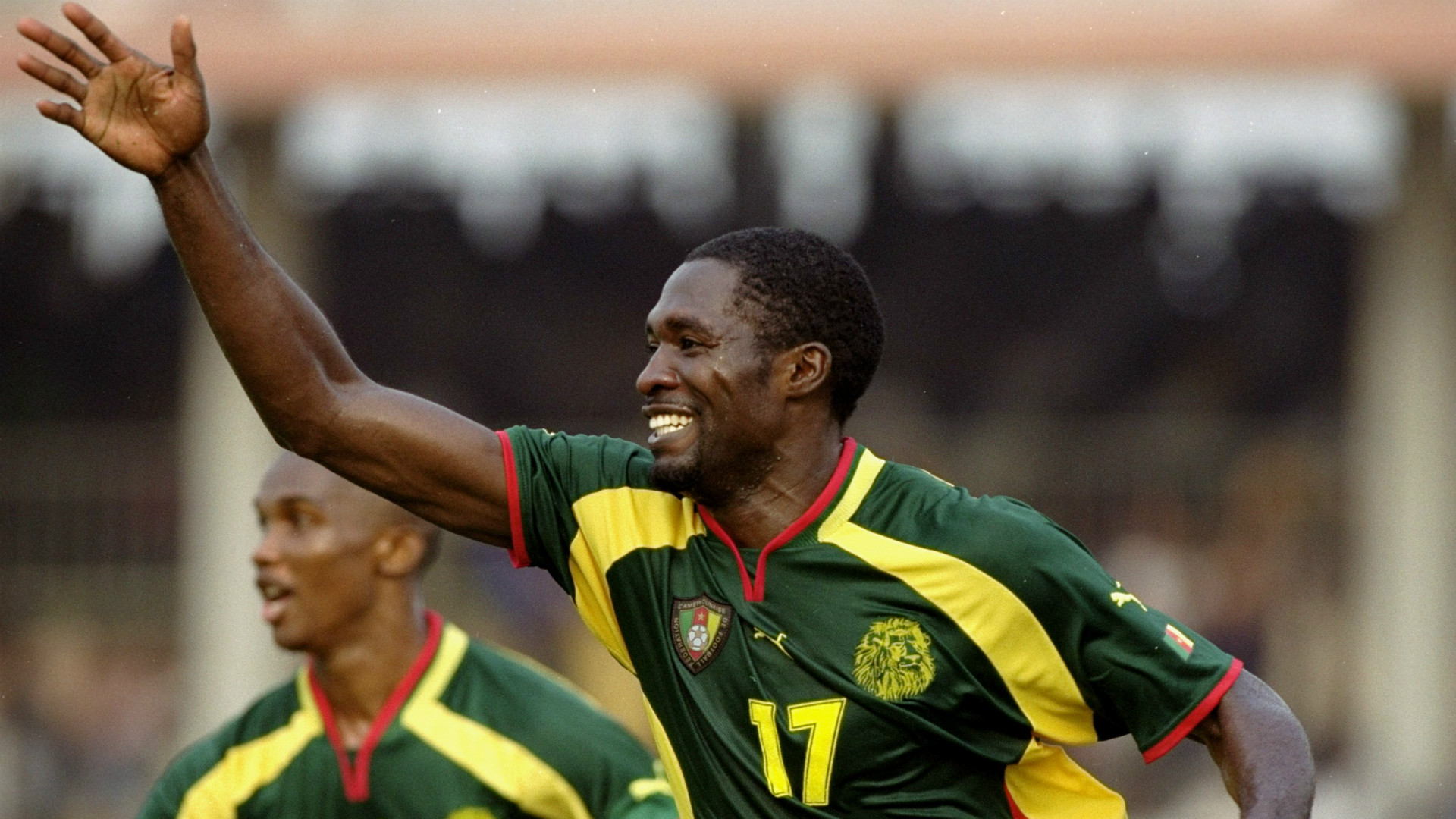 Marc Vivian Foe
 The Cameroonian footballer saw his fate sealed when during a match against Colombia, he collapsed on the field due to heart-related problems. They attempted to resuscitate him on the field but after unsuccessful attempts, he was taken to the hospital where he died. 
Although death is nothing else but certain, these are stories of how death can early for some in the world of football.
---