Four things you should know about the Ronaldo and Messi Debut
The years-long controversy between the two biggest names in football, Cristiano Ronaldo and Leo Messi continue now that the two have been on the pitch with their new teams. After an intensely watched transfer window that saw the unexpected happen; Messi leaving his home Barcelona and reuniting with previous teammate Neymar at Paris Saint-Germain and Ronaldo on the verge of joining ex-rivals Manchester City only to return to Old Trafford with Manchester United. Once the transfers were over, there was only one question on every football lover in the world, who would have the best debut? Now that both Ronaldo and Messi have been on the pitch with their new teams, there can only be one answer. Here are four things you should know about their debut: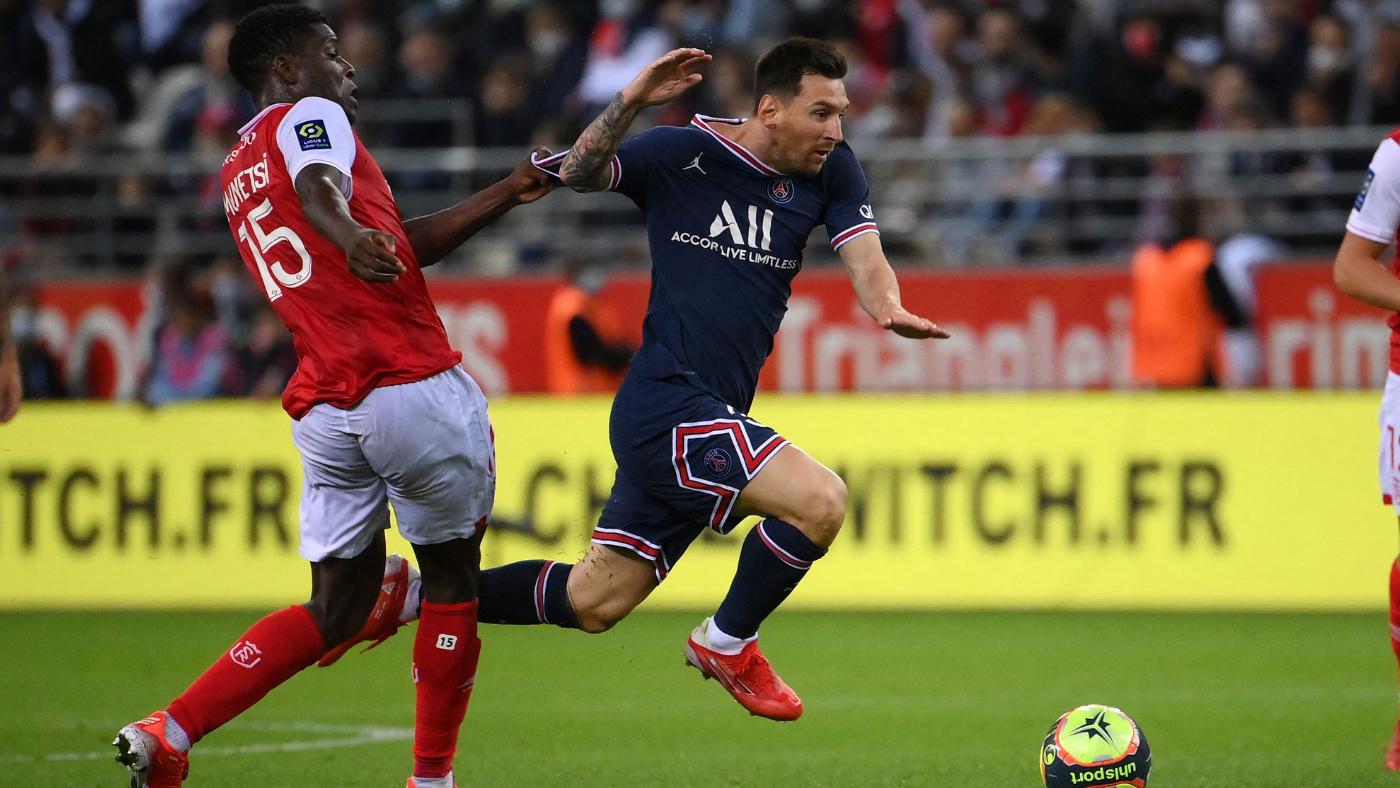 Messi's debut took longer
When Messi transferred to PSG, fans everywhere were desperate to see Messi on the pitch with the French yet no one was sure of when that would occur. Although he started official practices quickly after his move, his first game didn't happen right away leaving fans wondering what was the hold off. On the other hand, Ronaldo's debut happened in less than two weeks once the contract was official.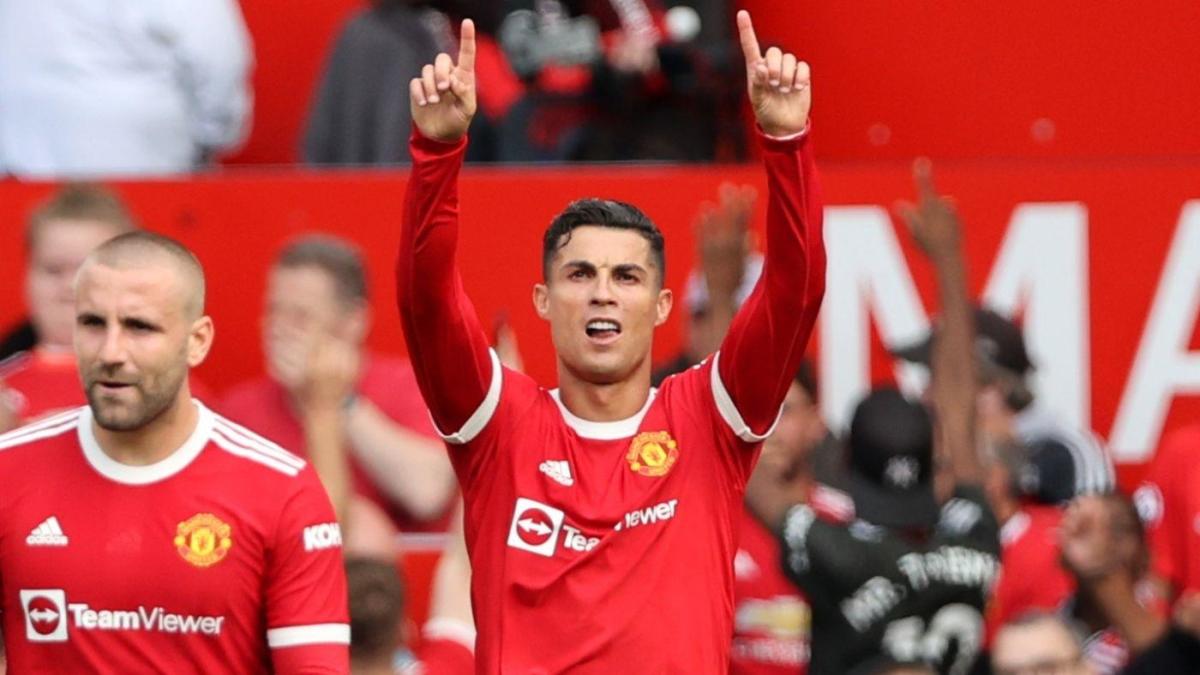 Ronaldo began as a starter
It came as no surprise that Ronaldo played for Man U as a starter this past Saturday as one of their starting men in their match against New Castle. If Manchester United weren't a favorite for this season's Champions League Tournament, that'll most probably change under Ronaldo's influence as the Red Devils have him back as a forward. Whereas Ronaldo started and held his title as the main character, Messi's debut was less impressive. Messi had his debut as a substitute for Kylan Mbappe and only played the last 24 minutes, all he has seen since his transfer. To give credit to Messi, his debut became the most-watched French football game in Spain with more than  2 million viewers.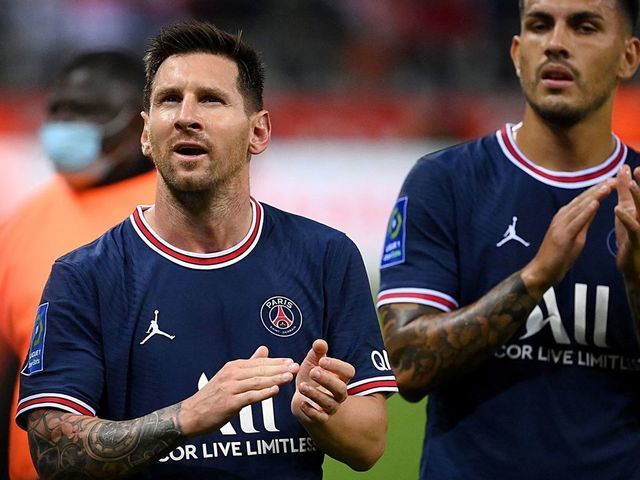 Messi's missing actual Parc des Princes debut
Although the star has been eager to play on his new home field, due to his national team responsibilities, his home debut will be delayed until his return to Paris. While we'd have to wait to see him play, Ronaldo's debut started in a fan-filled stadium with fans rocking the No. 7 shirt. 
Ronaldo scored, Messi didn't 
Right before the end of the first half, Ronaldo scored by poking the rebound right into the goal. At the start of the second half, the match tied 1-1. CR7 being the man that he is, scored a second score, all in his debut. What a better way to start. Unfortunately for Messi, with a delayed home debut and only 24 minutes of playing time so far, no goals have been made by the Argentine star.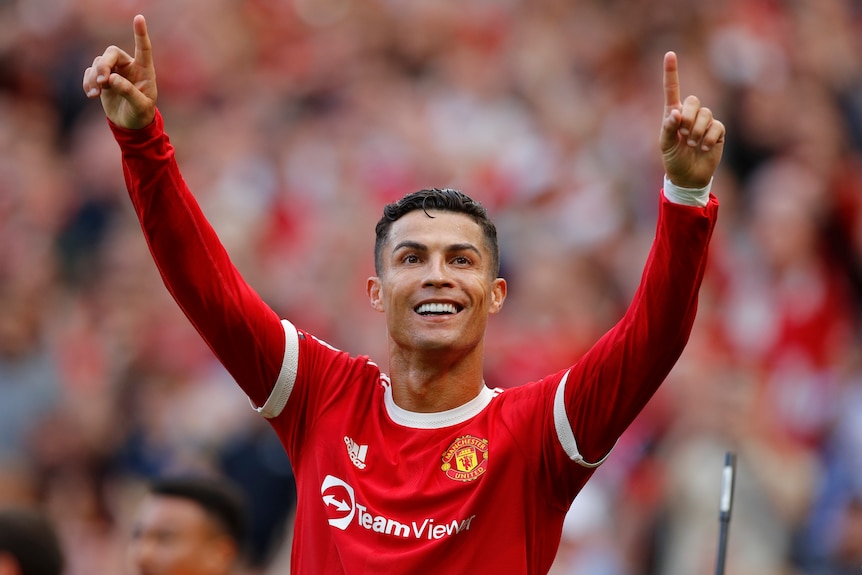 Final Analysis: It is safe to say that Ronaldo's Manchester United debut has been far more impressive than what Messi was able to deliver. With two goals already in his pocket, Ronaldo is proving to have the skills ready to take Man U to the big stage during the Champions League. This isn't to say that Messi won't break records, but we will just have to sit back and wait.
---